Summary description of how created Your Own Website
Step By Step by Avenger IT net Generation.
on this page(website), we would like to explain how we can develop one of website.
[lwptoc]
To start creating your website we need 2 things: A domain (your site's name) and Hosting (where your site's files get hosted)
We do not want to use hard to understand terms for that. Simply your website has to have a name like www.yourdomainname.com or www.google.com or www.facebook.com are domain names too.
All you have to do is choosing a domain name that not registered before and registers it with hosting. So this domain name (your site's name) can be used only by your mind.
Hosting:
Some Companies offering web hosting have non-closed supercomputers to make your website 7/24 online and available to reach. In this way even if you close your computer your website will still be available to be visited.
Domain and hosting are required parts of a website and without these two a website cannot be created. So in order to create your website, you need a domain and hosting

First of all, it is not really very important where we register your desired domain, also there are companies offering both web hosting and domain registration(and some of them provide you with a free domain name if you get web hosting service by them, more on that later). But web hosting is an essential part of a website. Because if you don't choose a reliable, quality web hosting, as a web designer we can tell you that your website's future will not be so good. So be careful about the hosting company you will work with.
We choose a reliable and qualified web hosting:
we choose your domain related to your niche for a better ranking in search engines
Your domain should be memorable and as easy as to remember.
Try to avoid hyphens and numbers in your domain name as much as possible.
STEP 2: Installing development tools (create your site)
Your development environment can either be local or remote.  Configuring a local environment to work on your WordPress theme is beneficial for several reasons:
You can build your theme locally without relying on a remote server. This speeds up your development process and allows you to see changes instantly in your browser.
You do not need an Internet connection to build your theme.
You can test your theme from a variety of perspectives. This is important, especially if you plan on releasing your theme to a larger audience and want to ensure maximum compatibility.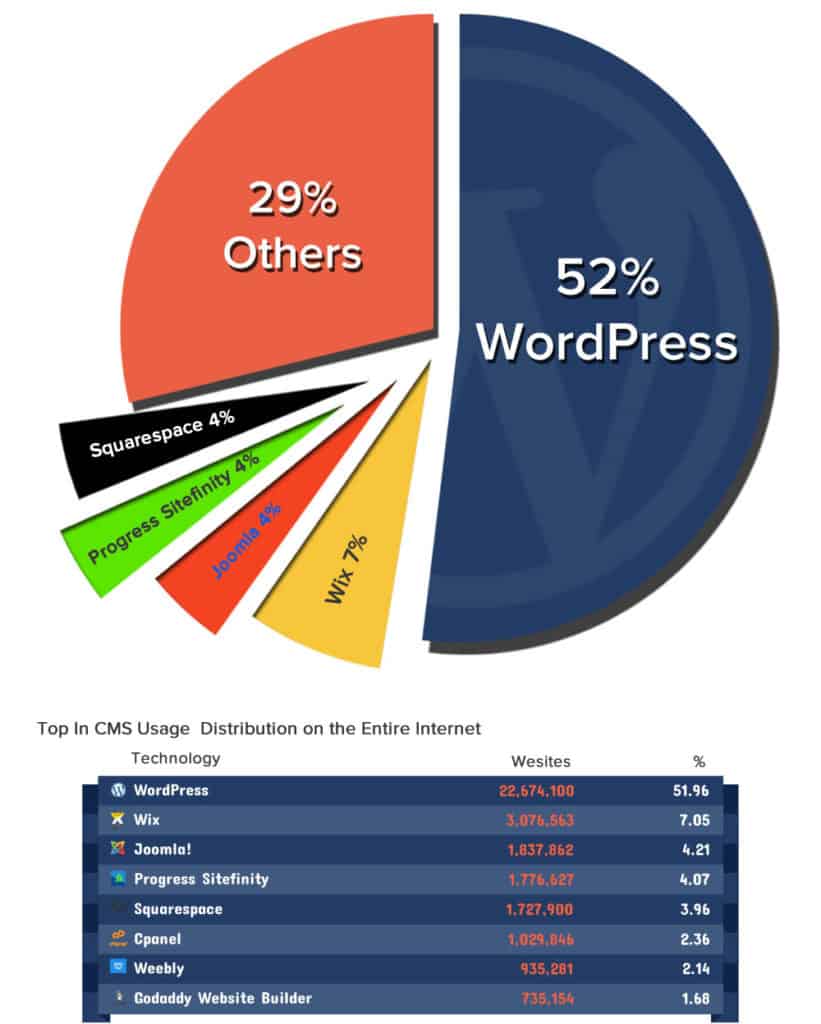 Step 3. Choosing a Theme for Your site and Best Theme Resources:(website template)
Here comes the exciting part. Now we can choose the appearance of your site by choosing a theme.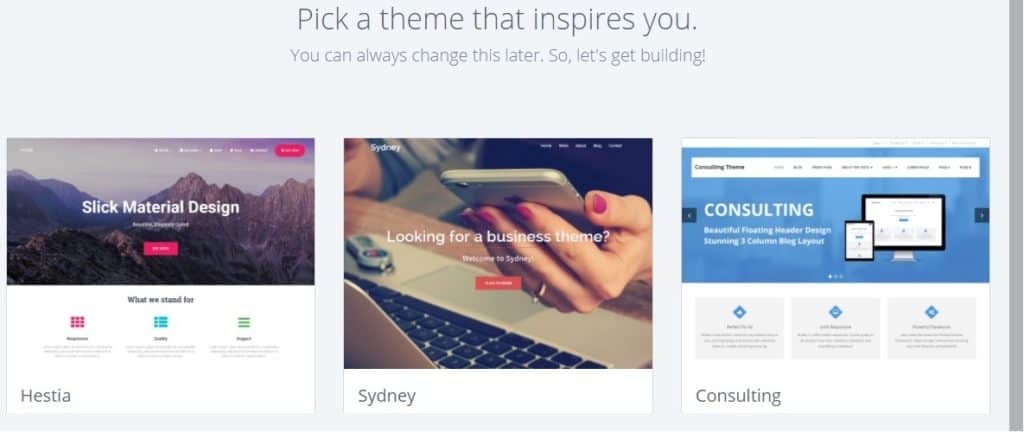 Get started with an 'About' or 'Contact' section, or start by adding imagery.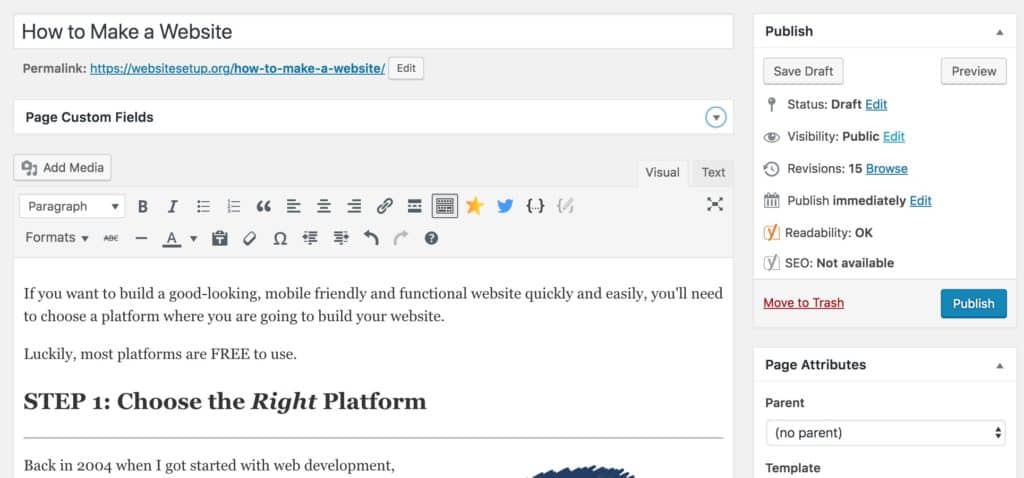 Use the Style Editor to adjust fonts, colors, and spacing.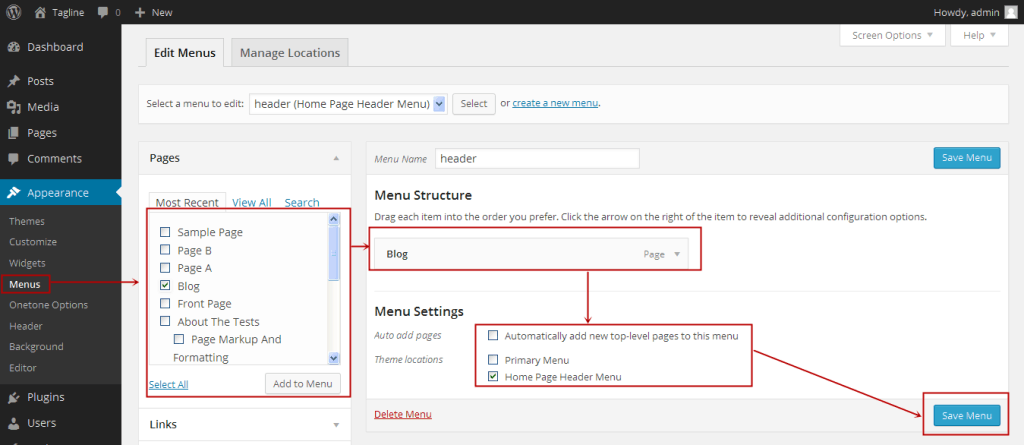 Add social features like Share and Pin It buttons to help visitors share your content.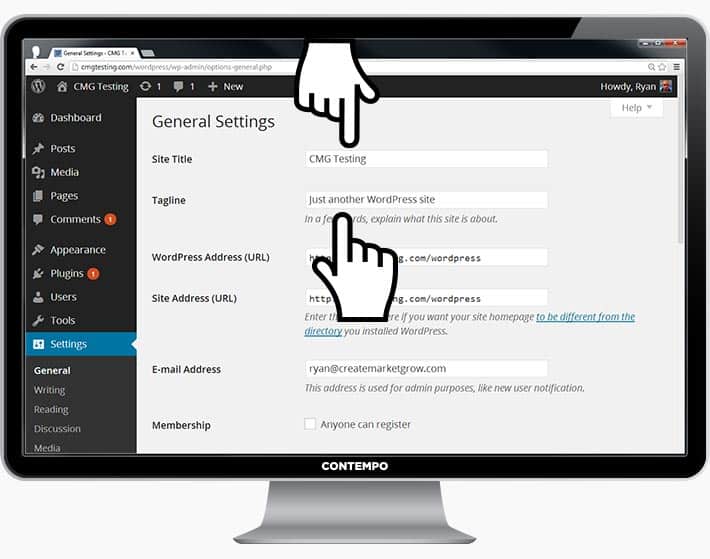 Update your site with new content to keep visitors engaged.
Get personalized support from our Customer Care Team via email or video and Livechat.
If you need to create more complex websites or web applications or mobile applications, online store systems or content management systems, you can, in addition to reading other articles, ask ourselves to design and implement your own business requirements.
conclusion
Do you want to create a site, but do not have coding experience? We provide in-depth comparisons of the most popular and successful website builders. Take a look at our analysis – we have shared the knowledge of our experts to help you choose the website builder that will meet your specific needs.
You can not be a web designer or professional coder – this is where web designers come in. They make the process of creating a website easier, making it accessible to everyone, no matter what you know -to do programming. By using simplified and predefined templates and themes from site designers, you can easily launch a professional site.
What kind of site do you want to create? A personal website may have a simpler and cleaner design, while an online store requires a different set of strategies and resources. We are here to guide you through these decisions and provide you with tips to help you make the best decision.
To quickly summarise the steps you've learned:
Get web hosting and register a domain
-Choosing a site Hosting
-Choosing a Domain Name
Set up your website through the web host
-Installing WordPress or other tools
Design your website
-Finding a Theme
-Installing a Theme
Finish by adding content (pages)
-Adding and Editing Pages
-Customization and Tweaks