preface
SEO In its early days, it was much easier than it was today. It was enough to first analyze the website, find the keywords they were looking for, and after generating the content around them, we put those keywords in the right place. But just now nobody knows is SEO complicated? Or do we complicate it?
The situation is different today, and SEO tools are becoming more and more complex. It's known by many, experts and regular users alike, to be among the most complicated strategies to perfect.
However, is it REALLY all that complicated, or are we all overreacting a little bit? But has the current situation really got any tougher or have we turned modern SEO into a complicated issue for ourselves?
In this post, we will answer this question.
What makes SEO more complicated?
SEO is a complex thing in itself. SEO includes many tools, varied solutions, and frequent updates, tailored to the changes in Google's algorithms. The most important reason behind these complexities, updates, and changes to Google's algorithms  are:
Each of these technologies changes the way search engines work and websites rank lower in search results. Adapting to all these big and small changes takes time and you have to adjust your website strategies with these changes.
Seeing the Real Impact of Algorithm Changes on Your Website Sometimes it takes weeks or months to spend.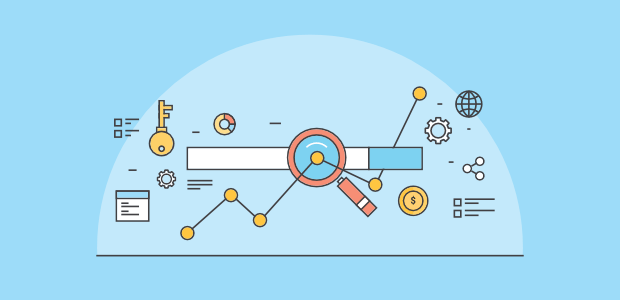 Wrong interpretation of Google's new algorithms
One of the common problems in SEO is the interpretation of how the new algorithms work. These mistakes may lead to actions taken by us for months without any results.
Example update mobile page speed benchmarks Consider Google. After announcing the update, webmasters did everything to speed up their site. But were all these measures necessary?
If the website speed drops significantly, one should probably expect a decline in search results. However, keep in mind that slowing down a few milliseconds will not necessarily increase the ranking . Especially if your website's rank is very low and you are on the tenth page of Google.
To solve the problem of falling site rank at this level you first have to solve other more important issues and then check the page loading speed of the site.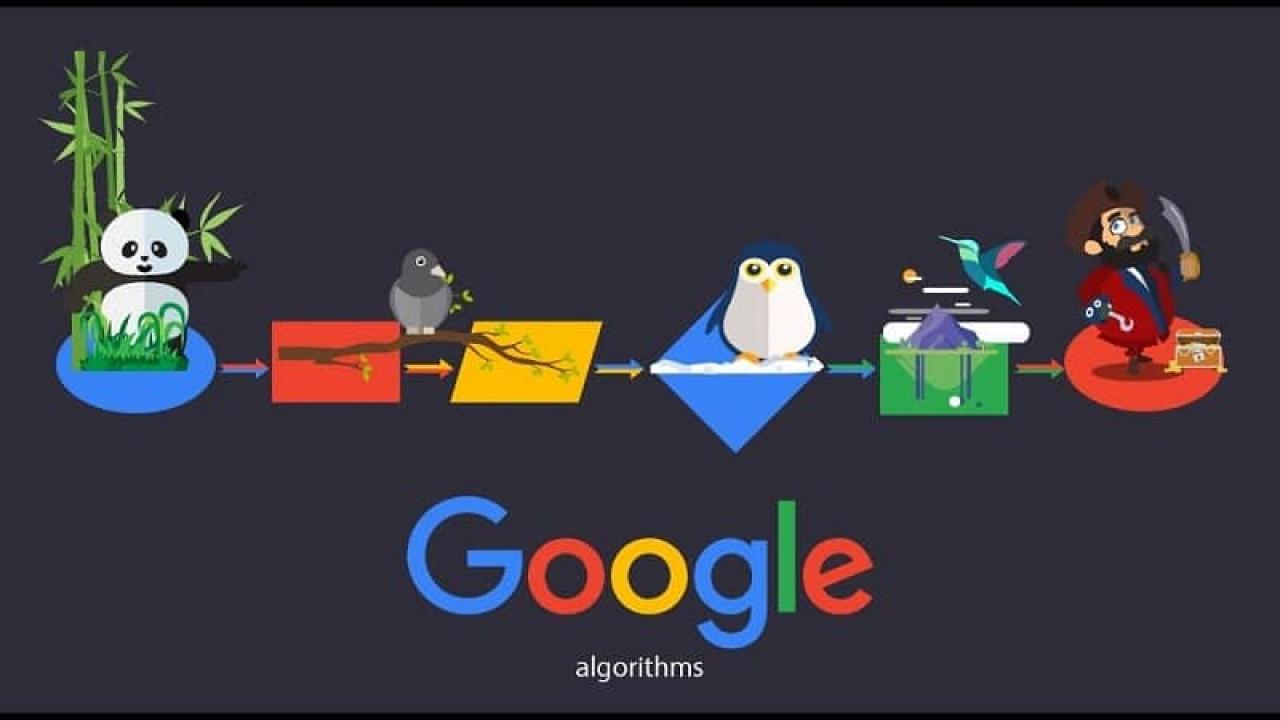 Extensive SEO tools
The limited amount of resources always drives us towards SEO tools. There are so many SEO tools on the web that will surely confuse you in choosing them. It is interesting to know that these tools are being added every day.
Before moving from one project to another or upgrading your existing project workflow, you will certainly want to follow strategies that you have not yet experienced. No matter how proficient your SEO is, there is always room for new approaches.
For example, you may want to turn your website into a news source. View website content on Google News For the first time, it can be a challenge and a lot of nerve-wracking.
How not to make SEO a complicated matter?
All SEO experts and webmasters know that SEO is always evolving. This affects all businesses, so professionals should not start complaining in such circumstances.
Making SEO more sophisticated for ourselves in a situation where it is constantly expanding itself does not lessen the problems of website SEO. Here are some tips you can take to keep up with the ever-evolving world of SEO and choose effective strategies.
Get used to reading SEO news daily
The best way to learn something is to drown in it. Reading daily content from SEO websites for amateurs can be a little confusing at first. However, studying different tutorials on-site indexing problems as well as a content-generating strategy can help you get to know this issue slowly.
Almost every SEO expert has an SEO checklist  Of the actions required. You can also create a checklist for yourself by spending a lot of time and study.
By turning a daily study into SEO training  Being in a habit for yourself can greatly enhance your SEO skills.
Always keep learning by watching webinars and learning new techniques.
Check your checklist by reading comprehensive SEO guides  Always update.
Reading SEO news will inform you of the latest changes to search engine algorithms.
Get inspired by new information and grow as a professional.
Keep track of website improvements on a monthly basis
Always rank and rank your website with keywords, backlinks, search engine traffic, and the number of visitors.
Monitor or increase these parameters to make the right decisions at the right time. Only through these small changes to the website can you prevent major problems and find alternative opportunities for traffic growth.
Every month, make sure you check for the following:
Monitor for any dips or problem areas religiously, that way you avoid any more distressing problems that take more time to solve.
Monitor your competitors
Check their blog and check their backlinks. Check what they have overlooked. Read their comments carefully and find out the most important needs of their users.
Then take advantage of their weaknesses and strengthen your website in these areas. Provide better information, produce more valuable content, and provide a better user experience.
Tools like Moz, SEMRush, Spyfu, etc. can help give you a little insight into what they could be doing that you can replicate. That way, you won't have to always start a strategy from scratch – you'll have a basis that works!
Conclusion
SEO is more than just keywords and backlinks. Looking beyond this will give search engine satisfaction and at the same time good user experience. But just now nobody knows is SEO complicated really? Or no?
In answer to the main question raised here, we have to say that SEO is getting more complicated these days. Just generating valuable content with the keywords we want, creating links and meta tags is not enough to get a ranking. The content must meet the requirements of the users in addition to the requirements stated and be presented in a good appearance.
Your website has a lot of competition, so the description of your website's services and the content on the site blog should be in line. In order to be a leader above your competitors, you need to have a prominent approach and entertain your users with the content presented on the website.
Internal and external SEOs are evolving rapidly and their complexity is increasing day by day. As a professional, you always have to be prepared for new changes and don't think too much about SEO as a complicated matter for yourself.
Simple doesn't mean easy
Now, simple doesn't mean easy. If it were easy, everyone would do it.
Simple is about focus, consistency, and results. we know that I have spent hours and hours working on tasks that, all in all, had a very limited impact on the overall goal of the campaign. So instead of focusing on the number of deliverables we can get done, we need to instead focus on delivering results.
By simplifying your SEO strategy, you will strip from it some of the "extras" that don't really matter and begin to focus on the tasks and actions that help your site achieve its overall purpose.
Is SEO complicated  Still Too For You?
When it all comes down to it, seeing Search Engine Optimization as something complicated or straightforward boils down to perspective. If, even after trying it out yourself, you still think it's too complicated to handle – you can always ask for help from our digital marketing experts!