preface: SEO strategies in 2020
SEO laws and strategies change over time. In this article, we are going to point out three SEO strategies a year that I need to keep in mind when optimizing a site. for 2020 SEO strategies never forget the; search engines and optimize websites for voice search mobile and the interface determines your rank and page click rate, and user click rate and user retention.
Competition in the virtual world is getting harder and harder every day. To stay competitive, different businesses must consider SEO or their website optimization for search engines. No one can deny the fact that almost all sites absorb a lot of their traffic through Google. So if anyone wants to be successful in the online space, they must invest in accessibility through Google. This investment is only summarized in SEO.
We have published many articles on the principles and rules of SEO in Avenger IT Next Generation. For example, we have outlined more ways to produce content with SEO principles. The article "How to Create an SEO Strategy for 2019? " also points to some new tips for website optimization. But in the article ahead, we want to talk about SEO strategies. The following are some of the latest SEO trends in the world that you should pay special attention to if you want to optimize your website.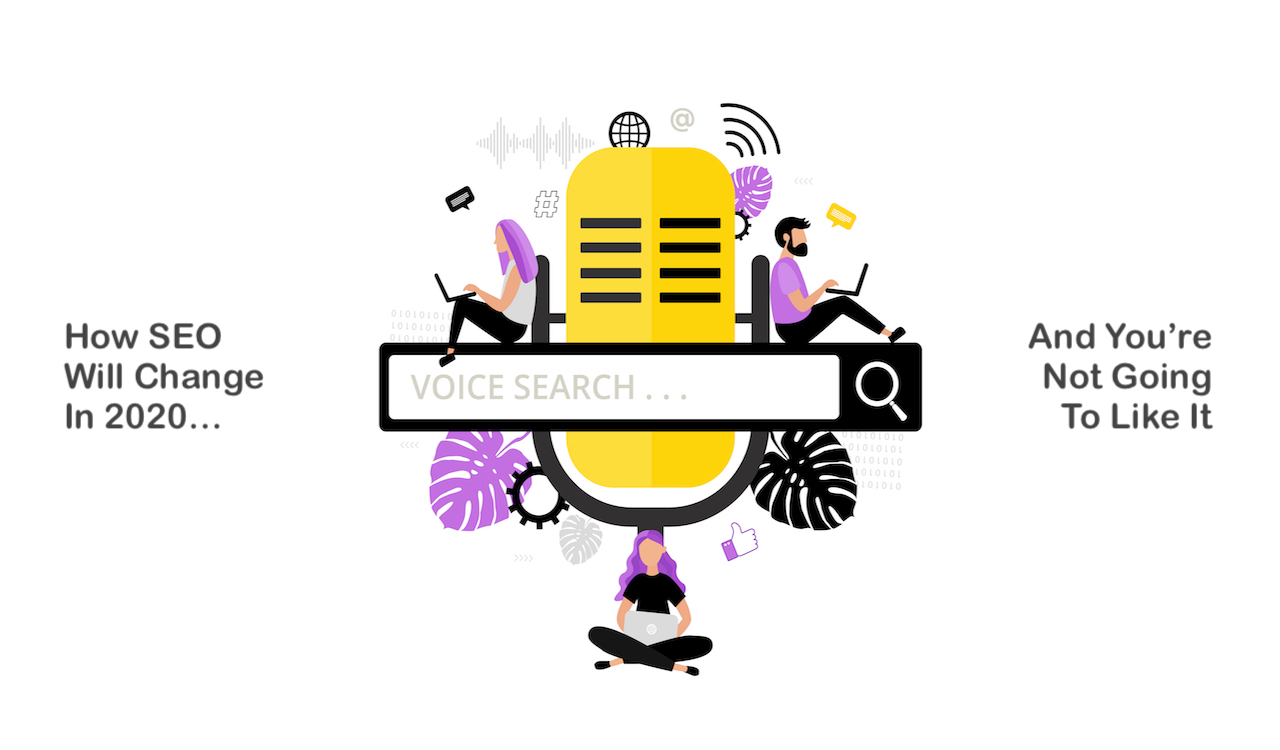 1- The importance of snippets in search results
Google Snippets / Site Optimization Strategy 2020/for 2020 SEO strategies never forget the; search engines, optimize websites for voice search mobile, the interface determines your rank, page click rate, and user click rate and user retentionSnippets, also called Featured Snippets, are the boxes you sometimes see in Google search results. These boxes usually appear when we search for a problem or question in Google, where we can see a brief answer in these boxes. Snippets are very important, as they are usually seen at the beginning of Google's results and attract users' attention. According to statistics, about 3.5 percent of clicks on Google results are related to snippets.
Given the importance of snippets, you should consider a special place for this feature in your SEO strategy for year 6. If you can put your content on Google snippets, you will be driving a lot of traffic to your website.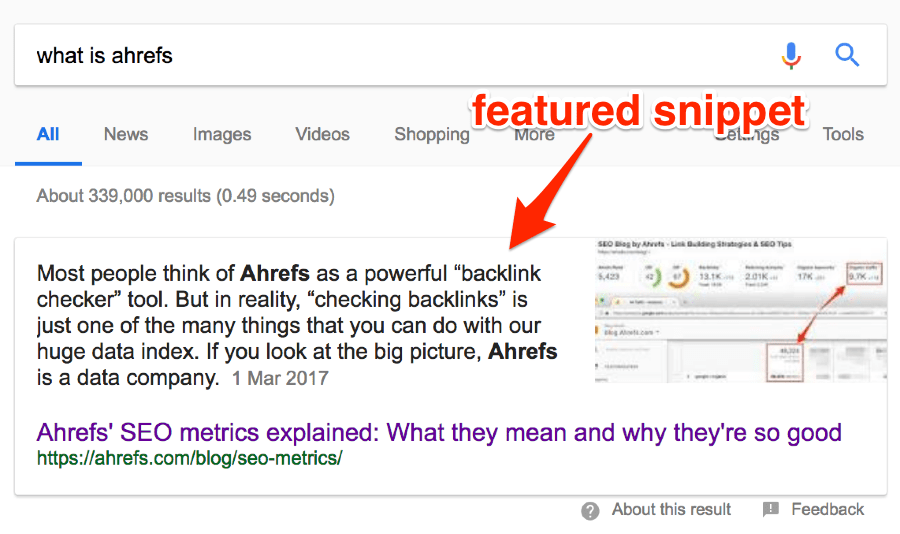 2- Influencers, one of the main arms of SEO
No users like ads. People prefer to see trustworthy reviews and reviews about that product rather than advertising through it. This approach of the audience has made influencer marketing one of the most important and effective ways of marketing. In this way, a person who has a large audience and followers and is trusted by everyone tells you the benefits of your products or services to your audience.
Using influencers in digital marketing strategy will not only increase your traffic and your customers, but it can also have a positive impact on your brand awareness and increase the number of website backlinks. If you want to work with an influencer, you might want to choose someone who has a business relationship with your business. You can then attract more customers.
3- Prioritize website security
It is very important for users that they do not have any security issues when they visit a website. If they view a site with a message that the site is unsafe, they will quit immediately. It's best to use the HTTPS protocol on your website, which will allow users to have a secure and encrypted connection. Because Google is also a top priority for users and their security, the search engine is likely to pay particular attention to the HTTPS protocol in ranking its results.
Users need to be confident that as long as they are inside your website, there is no risk to them. If you want to collect personal information such as your email or your audience address through online forms, hold yourself accountable for their information.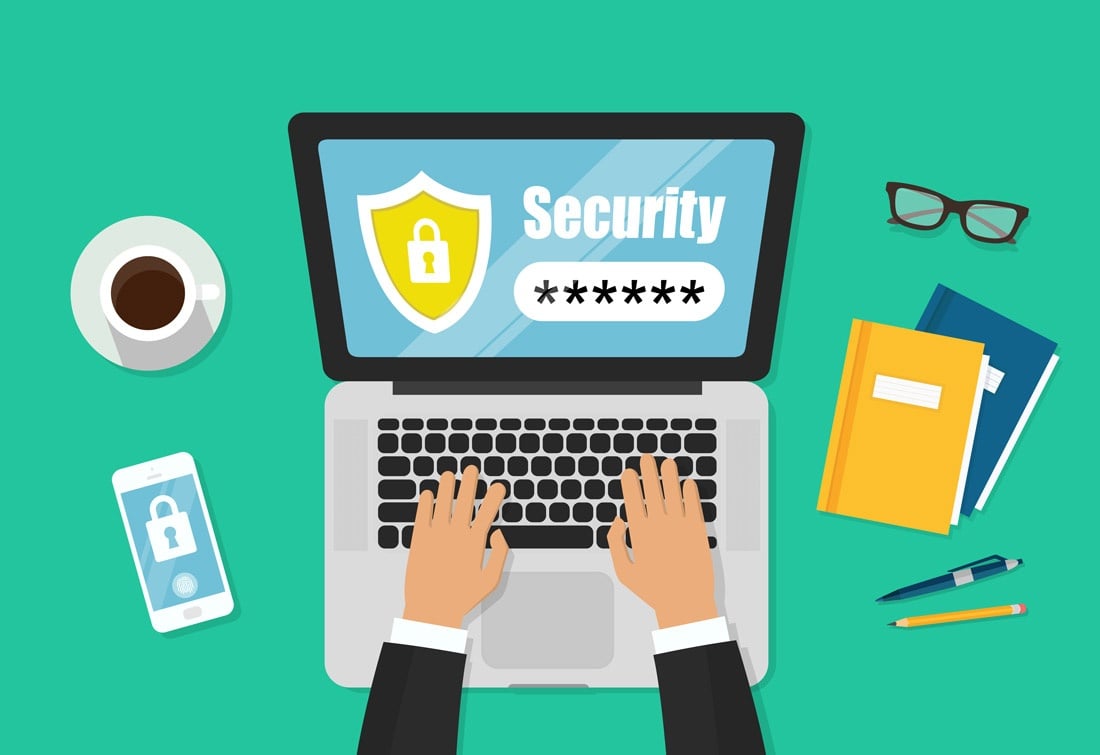 4- Optimize websites for voice search
Before the ubiquitous use of smartphones, the only way to search Google and other search engines were to type and type words. This is why the concept of a keyword came into being. But today most internet users use their smartphones to search and prefer to search for the word or phrase they want instead of typing. Of course, voice search is not just about phones, and other devices, such as smart speakers, TVs, and so on.
To make your website compatible with this feature, you need to use different methods in your SEO. You need to know what the differences are in how users search for text and audio. They usually ask questions in a voice search and have a folk tone. Since it is predicted that more than 2% of Google searches will be conducted by voice over a year, it is important to consider this feature and implement it on the website.
5-The mobile interface determines your rank
In an age where most users use their mobile phones to search the Internet, if the website interface is not compatible with small mobile pages, it will surely suffer a severe setback. Now, of course, users are getting into trouble too, which means not only is it enough to provide a mobile version of your website, but your site's appearance on smartphones should be attractive enough to attract users. According to statistics, out of every five users who use search engines, four searches for mobile. So it's clear that the number of mobile users coming to your site via Google is more than the number of computer users. If you want to lag behind your competitors and not lose your audience, you need to optimize your website for smartphones.
6- Video is still more popular than other content
The importance of video content is increasing day by day. Today's audiences are bored of reading long texts and prefer to watch videos rather than read them. According to statistics available, six out of ten people watch video on the Internet more than television. According to these statistics, today's popularity and influence of YouTube is even higher than that of television.
Most internet users, especially young people, like to watch different content through video. Whether this content is educational or just entertaining makes no difference. So online businesses need to invest in producing video content to reach more audiences and customers. An engaging video, if the principles of SEO have been followed in its production and publication, can drive a lot of traffic to the website. As a recommendation, be sure to use relevant keywords in your video headline and description.
7-Page click rate and user retention on the page are two important factors in ranking
In a fast-paced world where users are accustomed to having all kinds of content in their hands, it's very difficult to get their attention on clicking a link or keeping it inside a page. Both of these factors, the clickthrough rate (CTR) and the time the user is present on the page, show how well a content fits in with users' needs. Therefore, it is anticipated that in year 2, these two factors will have a major impact on how search results are ranked.
Of course, these two features are very different, as CTRs indicate how many users click on a link and log in to a specific page, but the time they are on the page shows how satisfied the user is with the page content. Finds it useful.
8- Quality content is more valuable than ever
Online advertising is still one of the main digital marketing strategies for promoting businesses, but the truth is that the cost of advertising is increasing every day and on the other hand, audiences are less interested in them. It is said that 2% of online advertising is seen in less than a second, meaning that billions of dollars are wasted each year on ineffective advertising. That's why all digital marketing experts emphasize producing high quality and engaging content.
People always go to search engines to find queries and meet their needs. So producing content that is useful and engaging can easily boost your position in Google. Articles that are educational and inform your audience will be more valuable in Year 2. On the other hand, we need to know that audiences respond quickly to promotional content.
9- The speed of site loading is one of the most important factors
If your site load is not good, the best and most engaging content in the world will not help your site grow. It has been proven that if a website is not fully loaded within seconds, users will quit. Therefore, load speed is one of the key factors in SEO. If we look at the matter from another perspective, even a one-second delay in loading a website can lead to millions of losses for your business.
But in addition to load speed, you also need to consider the user experience. Access to different parts of the site should be easy for users. Also, nothing should confuse them. Try not to use words and words that mislead your audience. Always target yourself and if you feel that part of the site is obscure to the user, be sure to correct it.
10- The importance of content length
We've talked about the quality of the content you publish on your website so far, but you should know that the length of your content is also important. Generally, pages with longer quality content usually have more hits. This is because Internet users prefer to view all the information on a page when searching for a topic. Studies that are 1-word or longer have more visits than articles that are shorter in length, according to studies.
Of course, it's not just the content that matters that long. Your text should be engaging and useful and answer different questions from users. On the other hand, the more users stay on one page, the more value Google has in ranking its results.
11- Artificial intelligence is a new benchmark
Artificial intelligence is one of the most important technologies in today's world which is also used in various industries. Even Google uses artificial intelligence in its algorithm to make search results better for the audience. Without mentioning the technical aspects of the issue, we should say that Google's artificial intelligence can detect which content is most useful to the audience and thereby show them higher rankings. Knowing Google's artificial intelligence algorithm helps you optimize your website and get better rankings in search results.
12- Using other search engines
Now Google is unmatched among the search engines. Everyone is trying to align themselves with Google and its rules. But don't other search engines matter? Although Google never loses its popularity, we should always keep in mind other search engines as well. Websites like Amazon and YouTube, as well as search engines like Bing and DuckDuckGo, use their methods to rank your content. These websites also have their audiences. So before you publish your content, make sure that you also meet the requirements for access by other search engines.
conclusion:
There is a stereotype among digital marketers: search engine optimization (SEO)How to create an SEO strategy for 2020? is no longer what it used to be.
There is one correct statement you have not heard often: The SEO strategy in 2020 should not focus on keywords.
These days, most businesses understand the basic concepts of SEO and why it's important. However, when it comes to developing and implementing an SEO strategy for your business, only creating content based on the keywords your customers are looking for is both right and wrong.
In this article, we are introduced to 12 SEO strategies per year. These are some of the newest SEO rules that we need to keep in mind when optimizing a website.