Preface
Negative SEO threats to sites seem unlikely, but at the same time daunting. How easy is it to get your site ranked by your competitors and how should you avoid that risk? One of the most popular issues maybe you encountered to that is: " your site may be hacked ".security of your website is one of the most important items which you ought to pay attention to it.
Before we begin, let's clarify what negative SEO really is.
What is Negative SEO?
Negative SEO refers to a set of activities that aim to reduce your website's ranking in search results. These actions are often done outside your site (such as making abnormal backlinks or stealing and reposting your content or your site may be hacked). But sometimes this can be done by hacking your site and changing its content.
Negative SEO is often not an explanation for the sudden decline in your site's rank. Before imagining that someone is deliberately hitting your site's rankings, first consider the other factors that are affecting your site's ranking.
Foreign negative SEO
This type of negative SEO targets a site without interfering with its internal content. Here we introduce the most common types of foreign negative SEO.
1. Link farms
One or two spam links will not harm the site's ranking. That is why negative SEO attacks often involve engaging a site with a large number of backlinks from a group of related websites or link farms. Usually, these links have the same anchor text. These text denials may also be completely unrelated to the subject of the attack site. Maybe now they have keywords that look like simulations.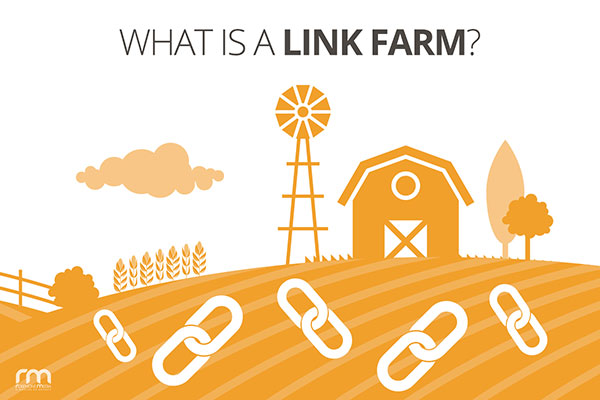 It happened a while ago for WP Bacon, a WordPress-based podcast. Within a short period of time, this website has many backlinks to the Anchor Text Download movie. Over the past 10 days, the website's average rank in the search results has fallen 50 steps. Of course, it was a happy ending. The webmaster of the site noticed this and by disavowing these spam backlinks, the site's ranking returned to its first position.
How to Avoid These Attacks: 
Preventing such SEO attacks is not within your power, but timely detection can counteract the effects of these attacks. To do this, you need to regularly monitor the growth of your backlinks. For example, using SEO SpyGlass software can do this. The software tells you the total number of backlinks and the number of linked domains and displays this information in a graph. A sudden jump in the number of links in this chart can be a warning to you to check your links.
To do this, go to the backlinks section and check the links that were created after the jump chart date by sorting the links by their date of discovery.
If you don't know where these links come from, go to the Penalty Risk section. Go to this tab and check for suspicious links. By updating the information on this page, your backlinks will be given a score of 0 to 100 indicating the percentage of links being suspicious. This number shows how much of a link each site has increased the chance of being penalized or owned by the link farm.
After doing this and identifying spam links, make a list of them and submit them to Google Webmaster. Go to Disavow on Google Webmaster and report these links to Google to eliminate their negative impact.
2. Content theft
Stealing your site's content and publishing it on other websites is another thing that your competitors can do to damage your site's ranking. When Google sees multiple copies of the same content on multiple sites, it usually chooses the correct version to rank, unless the stolen copy is found sooner than yours. This is what content thieves do. They automatically find and publish new content on other sites and index it.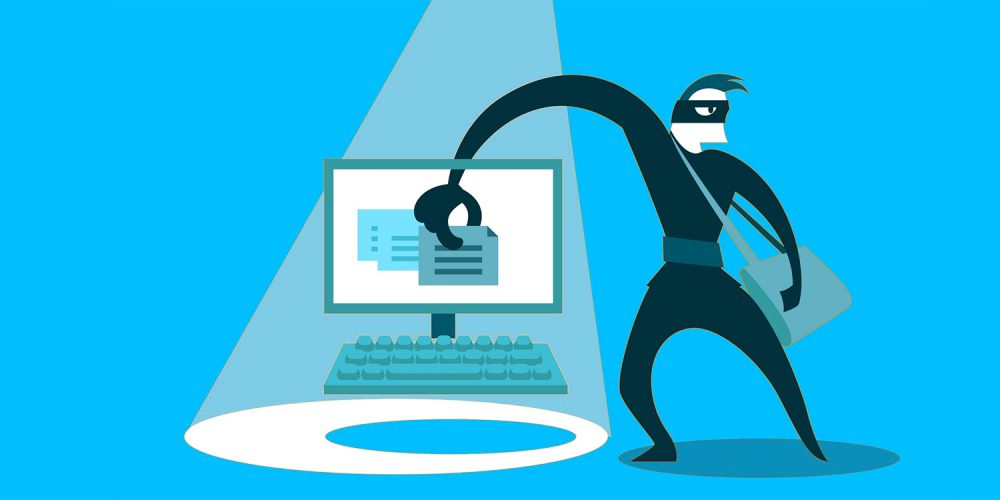 How to counter these attacks :
The Copyscape website, which we also introduced in SEO tools, is one of the essential tools in identifying copied content on our website. If you find copies of your content on other websites, contact Google Webmaster and ask them to remove that section from their index. You can also report copied content through the Google DMCA tool.
To prevent your blog posts from being stolen, you can enable the website cache to appear in the site's content list just minutes after it is published. In the meantime, you can index the new mailing address on Google Webmaster.
3. Monitor the robots
It has been found that some webmasters try to put robots on their servers by constantly sending robots to their competitors' sites and constantly deactivate them. If Google visits a site multiple times and is unable to access it, it will likely rank lower.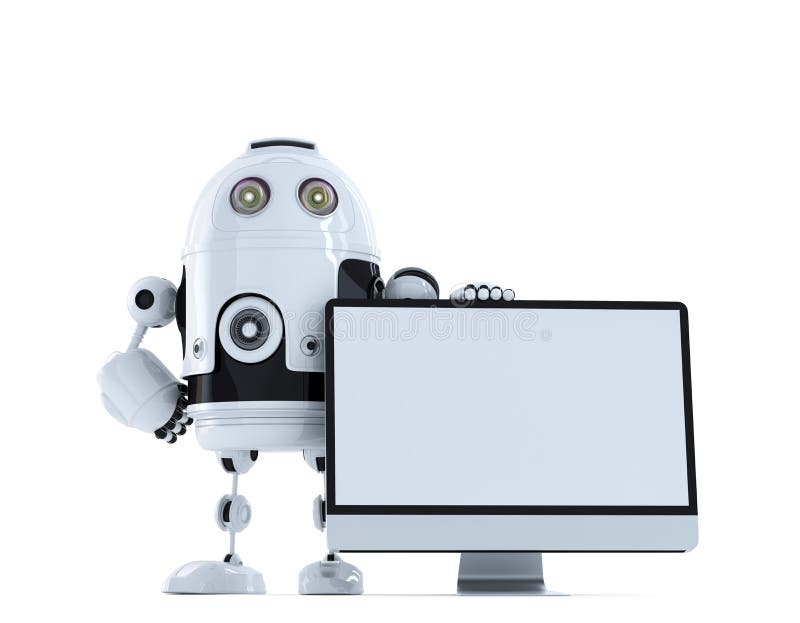 How to Avoid This Risk :
If you feel that your website is tangibly slow and unstable, contact your hosting company and ask them why. There are various solutions to this problem. One of them is to prevent this kind of negative SEO by installing firewalls on your site and blocking User-agent robots.
Internal negative SEO
It is much more difficult to implement internal SEO based attacks. These types of attacks require hacking your website and making changes to it. Here are the threats that a hacker can have in a negative SEO.
4. Change in the site content
You may think that by changing the content of the site, you will undoubtedly notice it. These changes can be very subtle and subtle. A hacker can add spam codes to your site's content and hide it with the code "display: none" on the site. So you won't be able to see it unless you see the Html version of the site.
Another scenario that may occur during such attacks is that the hacker redirects your site to the target site. This is unlikely to be the case for small sites, but it is likely to be large and high-yielding sites. The hacker redirects your site to increase the page rank of your target page and redirect visitors to it. If Google does notice this before you, your site's chances of being penalized are greatly increased, because you are inadvertently redirecting users to a malicious site.
How to stay away from this attack: 
Checking the site regularly with tools like WebSite Auditor can be the best way to detect such attacks. Each time you test a website with this software, you get a report of site status from your contacts. Using these reports you can identify malicious links and find redirects.
5. Prevent site indexing
Only a small command in the Robots.txt file can tell Google not to refer to your site and therefore not index its changes. This will be a fatal blow to SEO.
There are many examples of this in online environments. For example, a website owner fires him for his unsatisfactory job of backing up his site, and he adds a "Disallow: /" code to robots.txt to take revenge. This is what happened in abundance.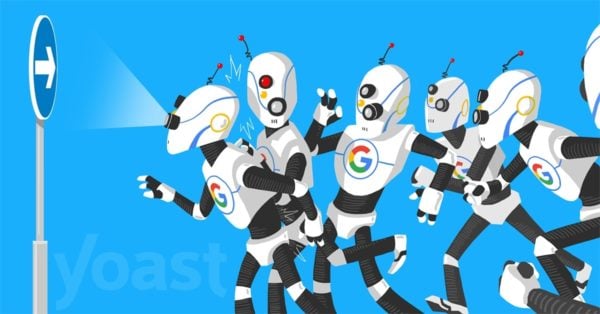 How to deal with this :
Check your site traffic frequently for frequent traffic drops and take a look at the site's robots.txt file from time to time.
Using Google Webmaster you can check this issue as well as its warnings.
6. Hacking the site
Even if a hacker's goal is not negative SEO, hacking the site can damage the site 's SEO. Google is protecting its users, so it warns them before entering users into hacked sites. Hacking the site will surely lead to a severe drop in site rankings and the website may be completely removed from the search results.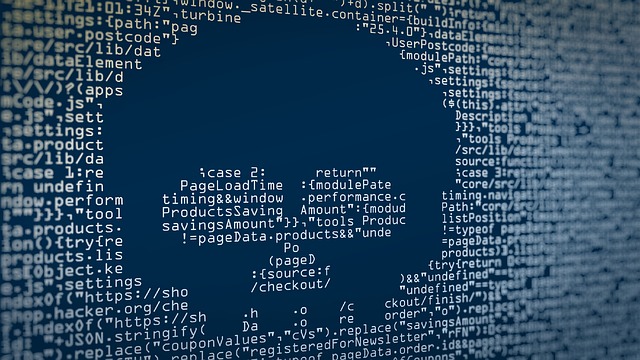 How to deal with this risk :
Apart from the negative SEO issue, improving site security for the reasons mentioned should be your top priority. Upgrading the security of the site According to its platform, it is done in a variety of ways and you can create different layers of security depending on your needs.
Google wants to protect its users, which is why, if they suspect a site has been hacked, they may de-rank it, or at the very least add a " this site may be hacked " line to your search listings.it seems your site may be hacked

"This site may be hacked" message

You will see the message "This site may be hacked" when we believe a hacker may have changed some of the existing pages on the site or added new spam pages. If you visit the site, you may be redirected to spam or malware.

your site may be hacked
So don't forget it may be " your site may be hacked "
Conclusion
Negative SEO is something that no one wants to have to deal with, but in 2018 it's a real problem that you'll probably encounter at some point. Do you really want to trust Google to sort all spam links? Prevention is better than cure. Having a good backlink verification tool like Ahrefs or SemRush can help you monitor your site and make sure only good quality links are coming.
Have a proper strategy to deal with Negative SEO and pay attention to the following items:
Link farms

Content theft

Monitor the robots

Change in the site content

Prevent site indexing

Hacking the site ( your site may be hacked )
Have you ever had a negative SEO attack or your site may be hacked? If yes, what was your experience? Let us know below in the comments.